1550 S Houghton Rd, Vail, AZ 85641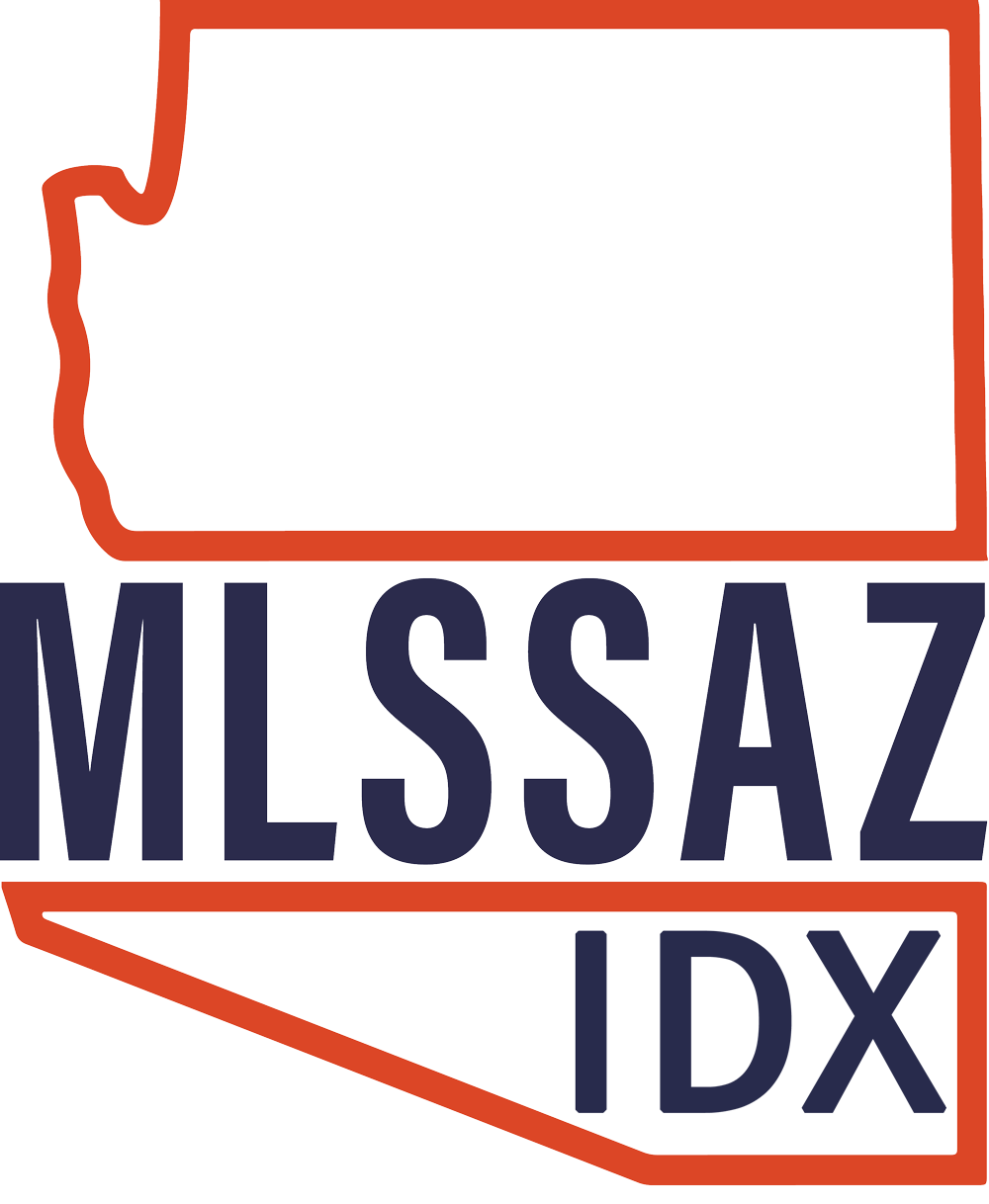 Listing Provided By Exp Realty
11656 N Silverwood Dr, Oro Valley, AZ 85737
Listing Provided By Exp Realty
11656 N Silverwood Dr, Oro Valley, AZ 85737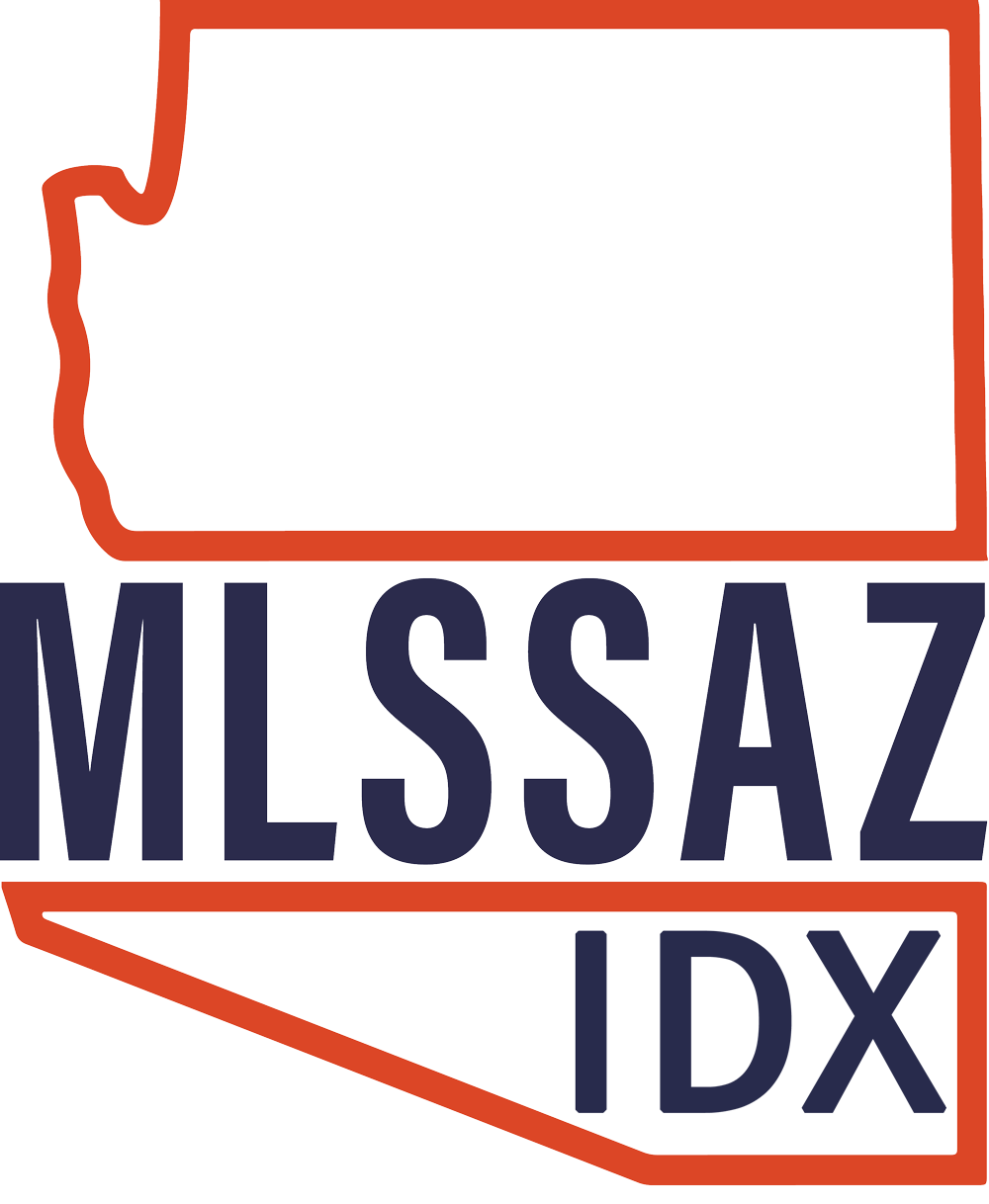 Listing Provided By Exp Realty
63753 E Desert Highland Dr, Saddlebrooke, AZ 85739
Listing Provided By Exp Realty
63753 E Desert Highland Dr, Saddlebrooke, AZ 85739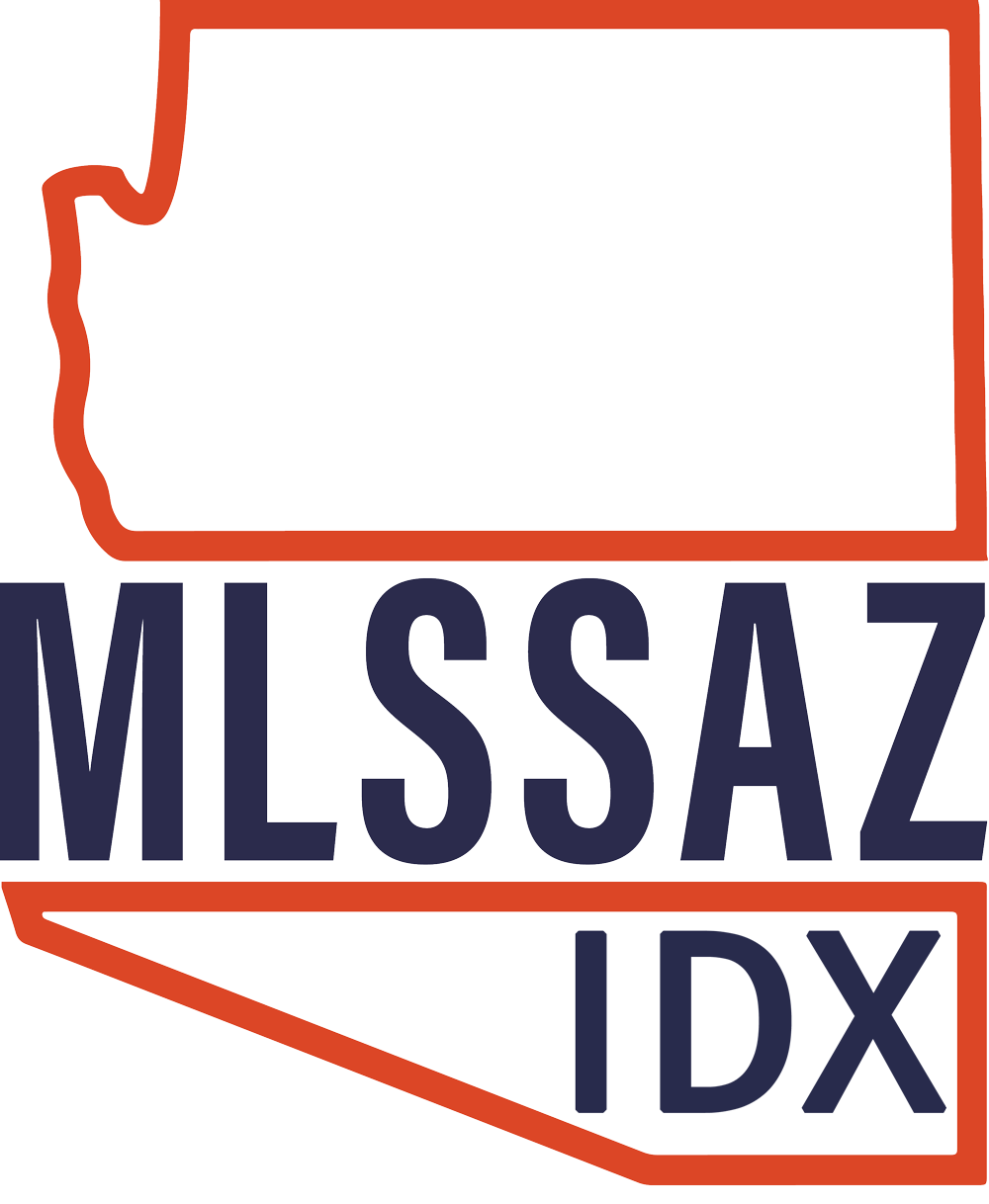 Listing Provided By Exp Realty
3565 E Thimble Peak Pl, Tucson, AZ 85718
Listing Provided By Exp Realty
3565 E Thimble Peak Pl, Tucson, AZ 85718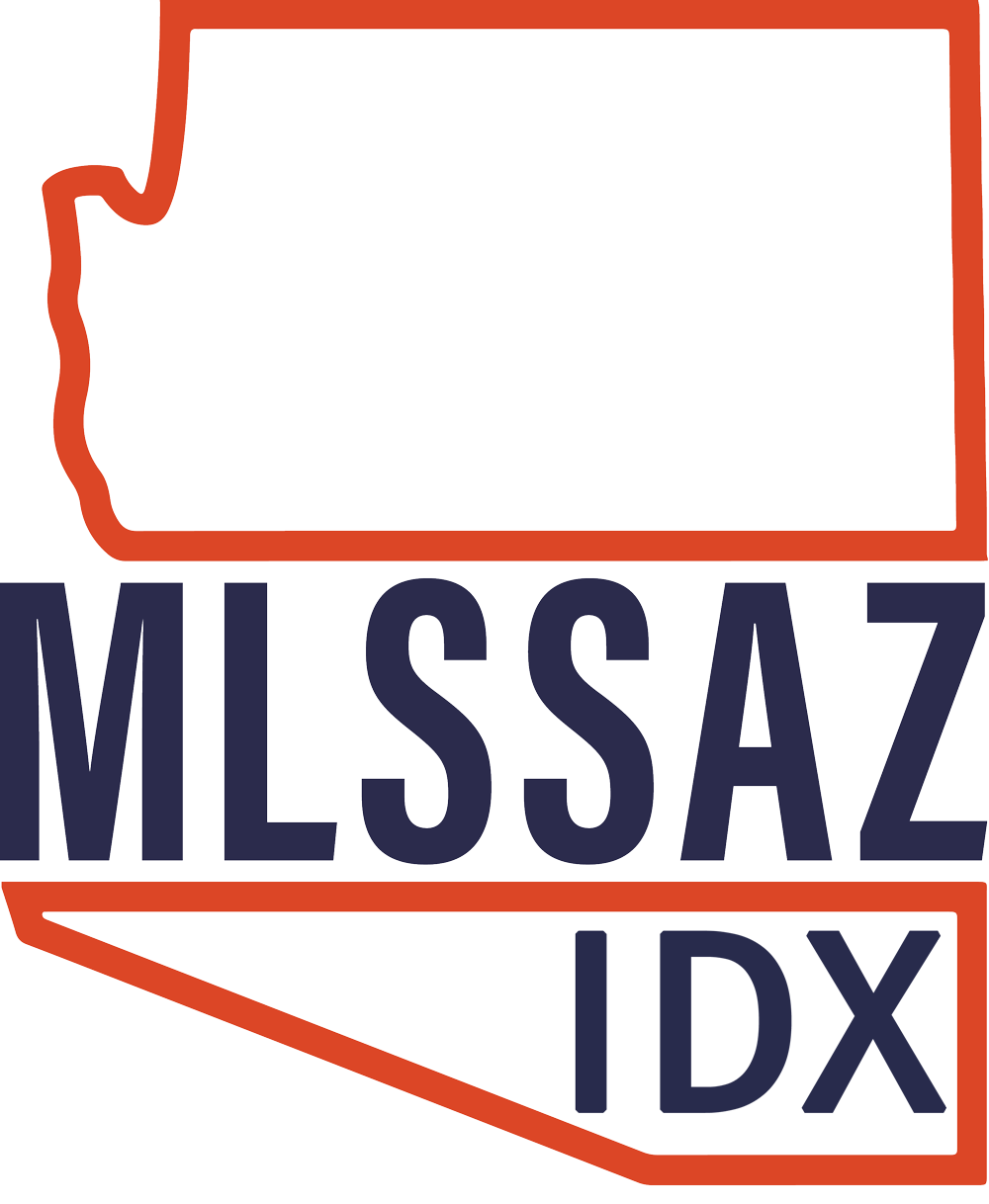 Listing Provided By Exp Realty
2921 E Waverly St, Tucson, AZ 85716
Listing Provided By Exp Realty
2921 E Waverly St, Tucson, AZ 85716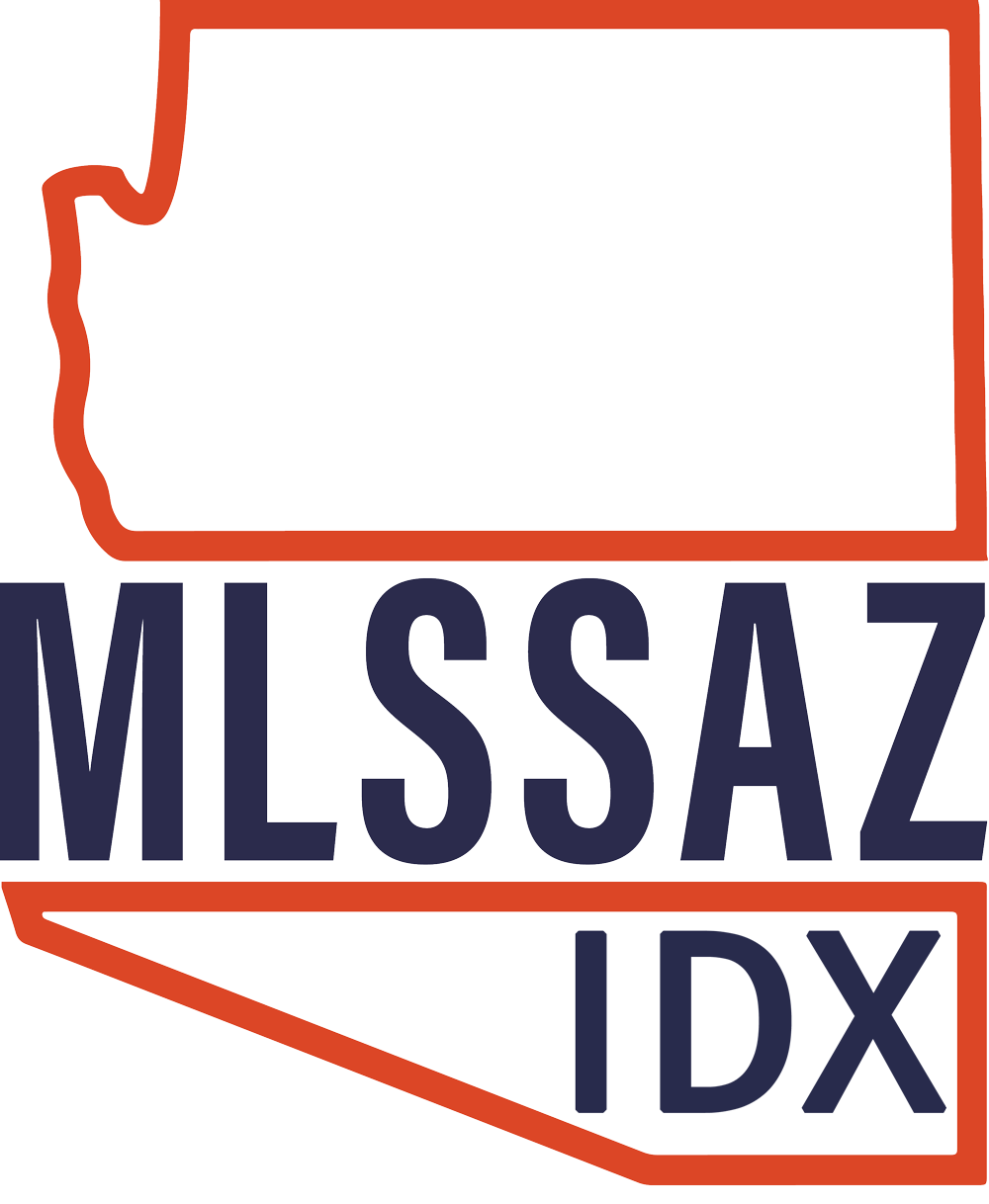 Listing Provided By Exp Realty
861 W Calle Barbitas, Sahuarita, AZ 85629
Listing Provided By Exp Realty
861 W Calle Barbitas, Sahuarita, AZ 85629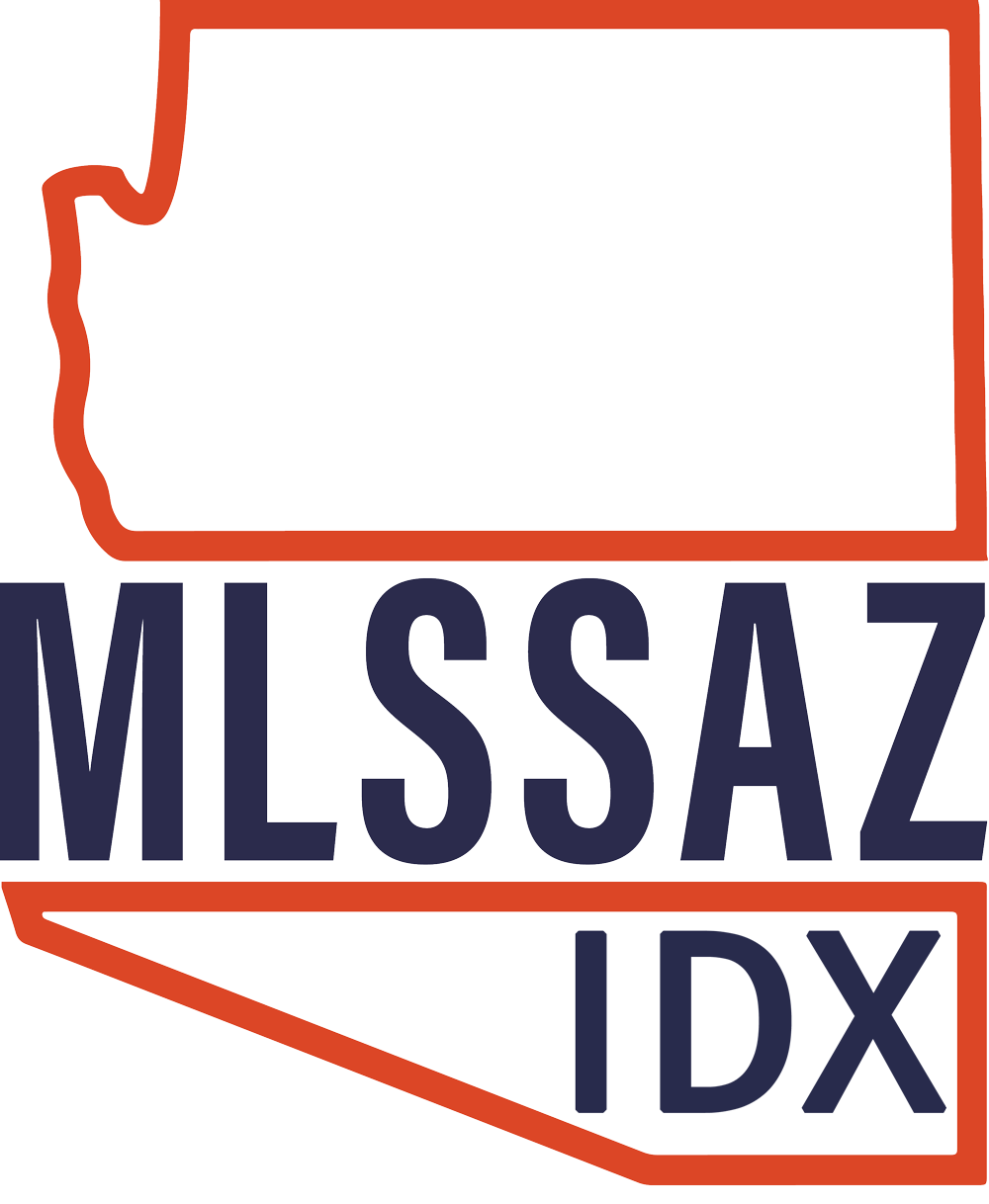 Listing Provided By Exp Realty
8901 E Bellevue St, Tucson, AZ 85715
Listing Provided By Exp Realty
8901 E Bellevue St, Tucson, AZ 85715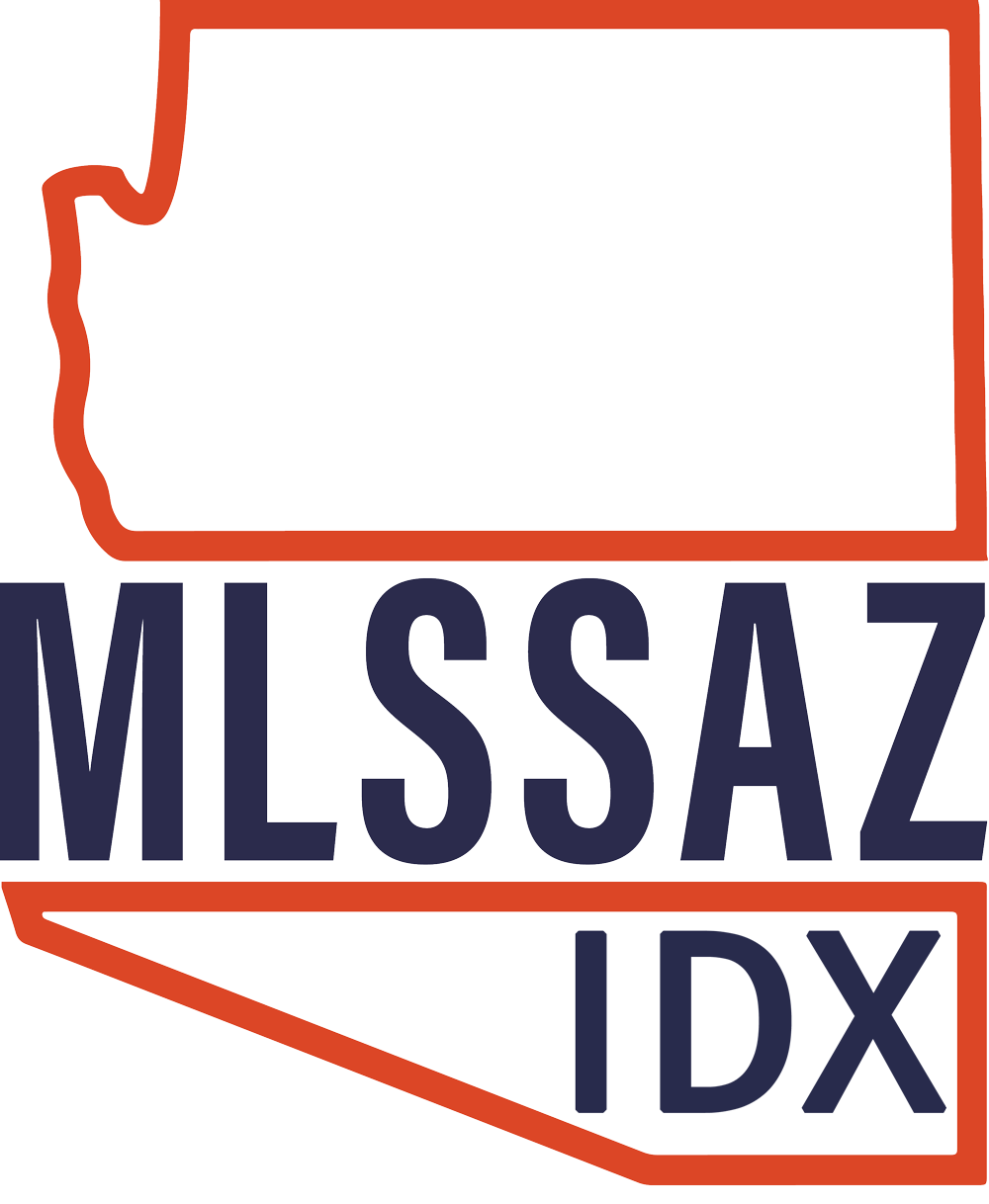 Listing Provided By Exp Realty
1425 W Via Ventajosa, Sahuarita, AZ 85629
Listing Provided By Exp Realty
1425 W Via Ventajosa, Sahuarita, AZ 85629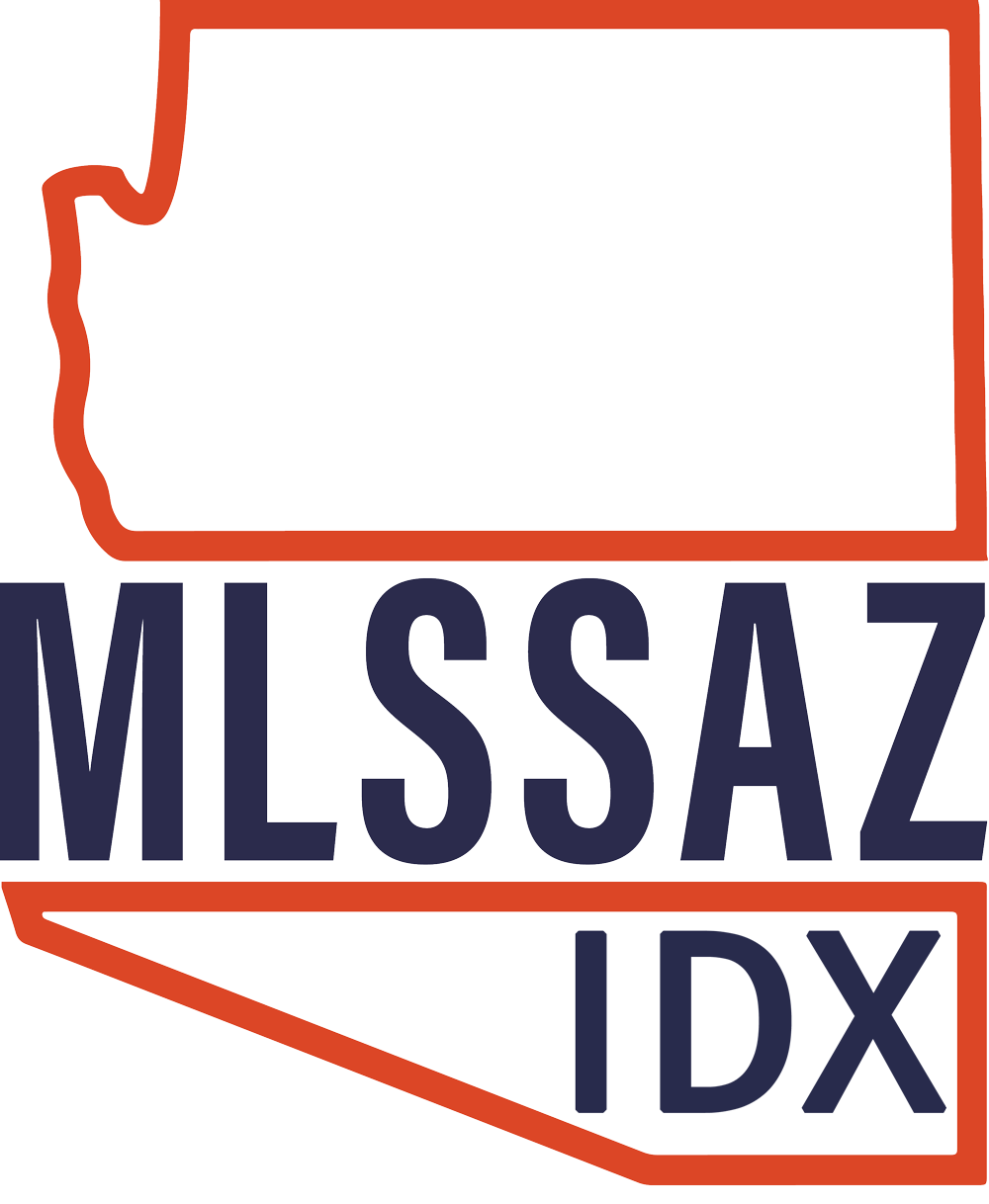 Listing Provided By Exp Realty
998 S Seldon Pl, Vail, AZ 85641
Listing Provided By Exp Realty
998 S Seldon Pl, Vail, AZ 85641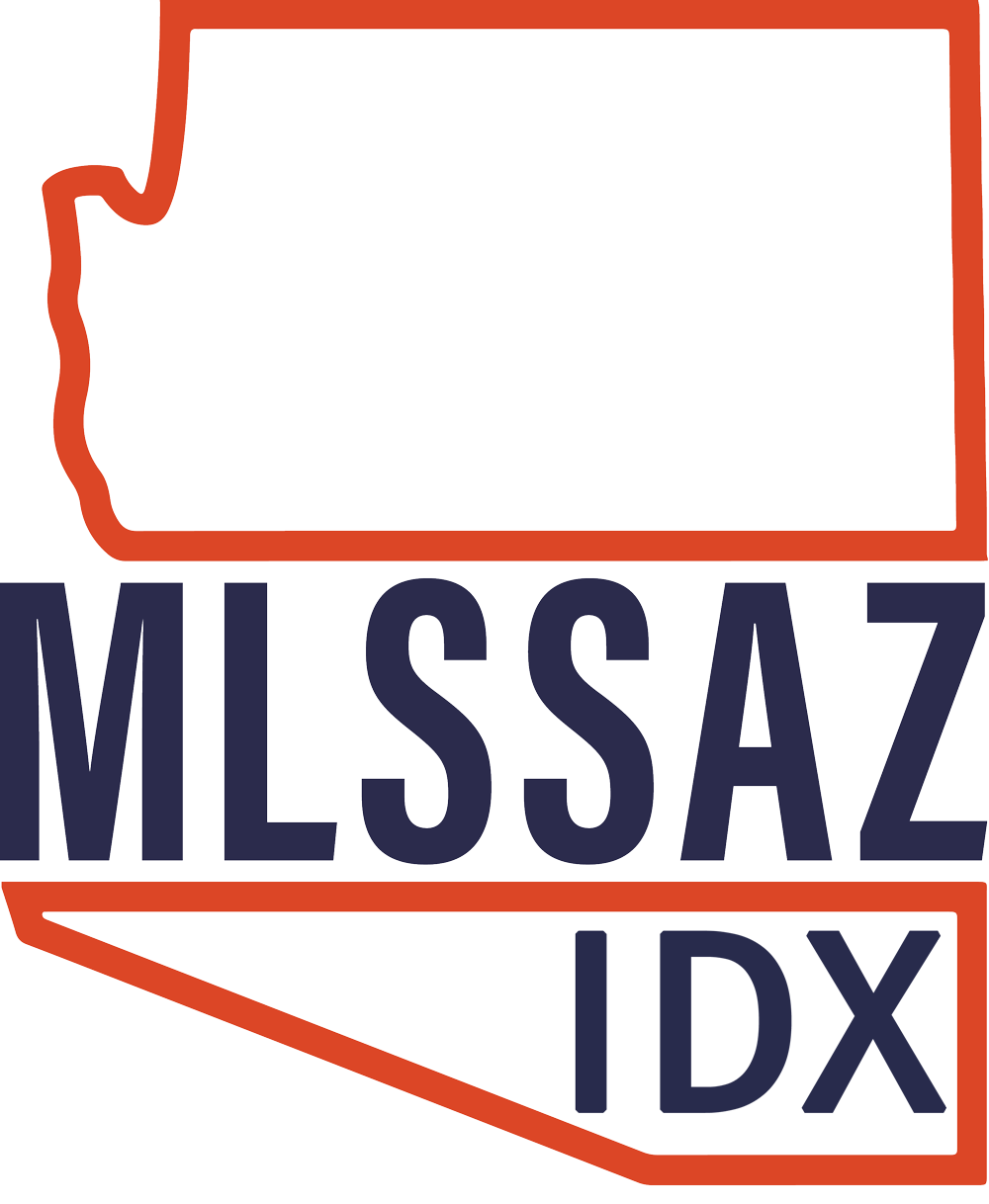 Listing Provided By Exp Realty
8701 N Placita De Reynaga, Oro Valley, AZ 85704
Listing Provided By Exp Realty
8701 N Placita De Reynaga, Oro Valley, AZ 85704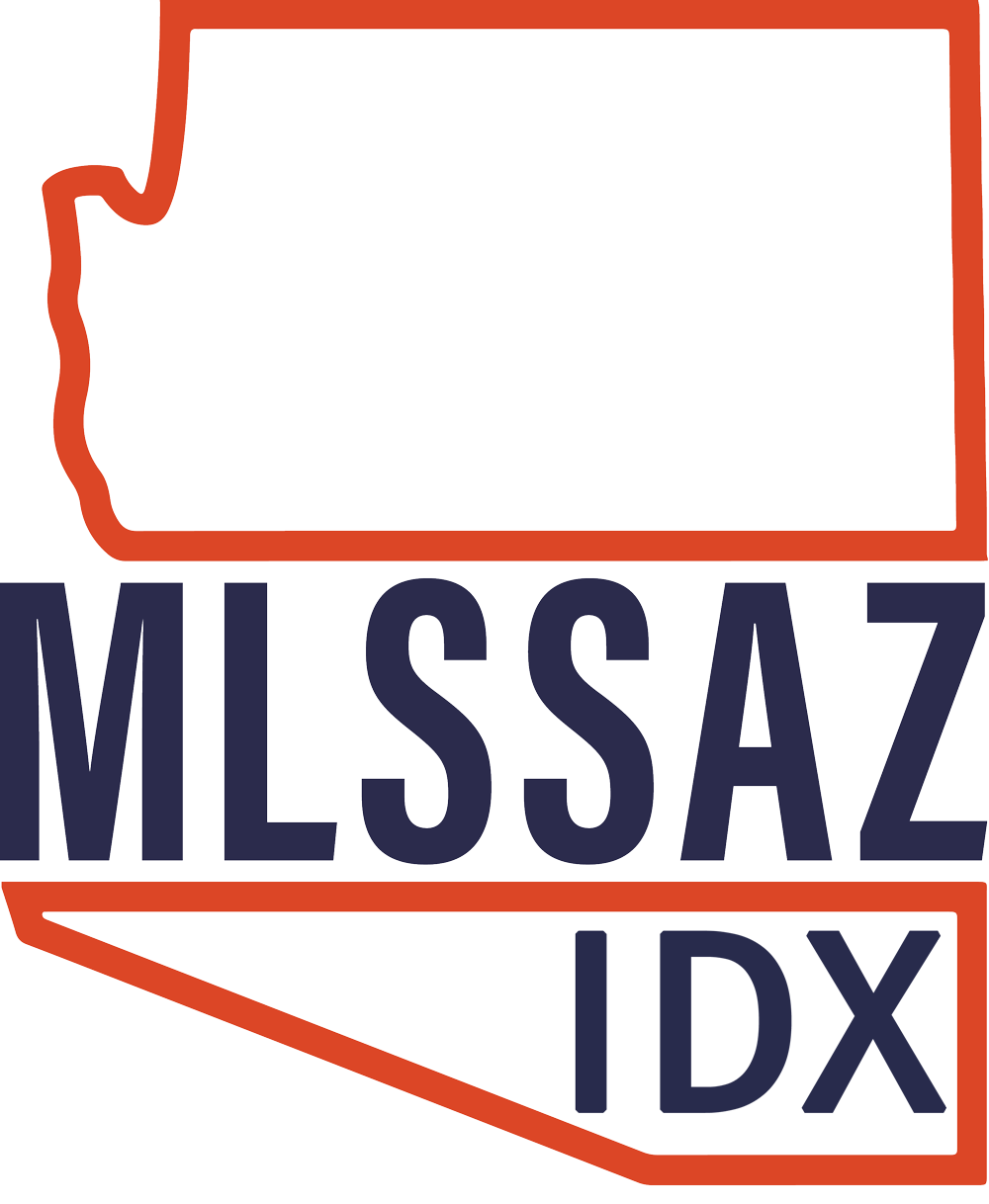 Listing Provided By Exp Realty
5192 N Pinnacle Point Dr, Tucson, AZ 85749
Listing Provided By Exp Realty
5192 N Pinnacle Point Dr, Tucson, AZ 85749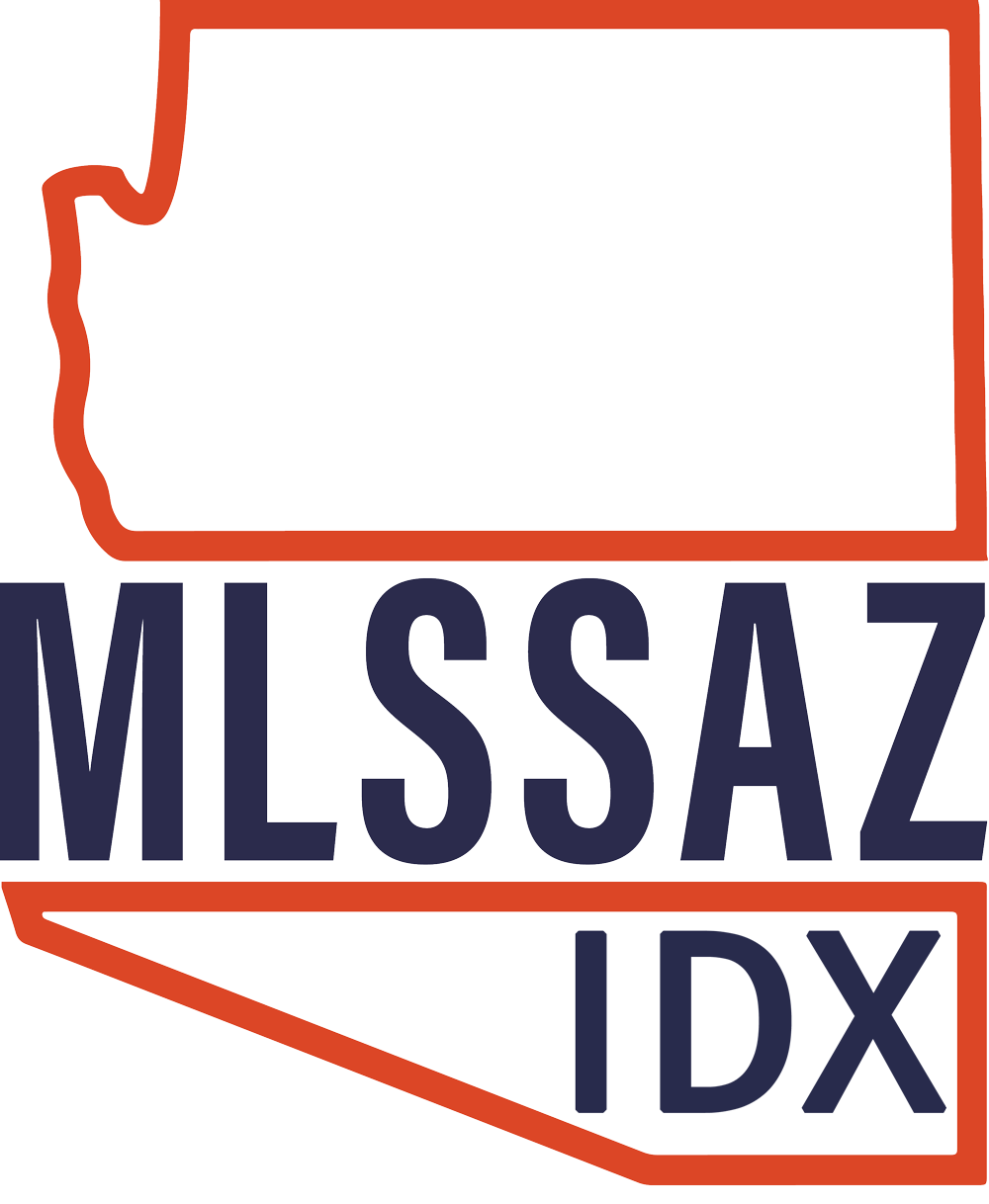 Listing Provided By Exp Realty
8454 S Hunnic Dr, Tucson, AZ 85747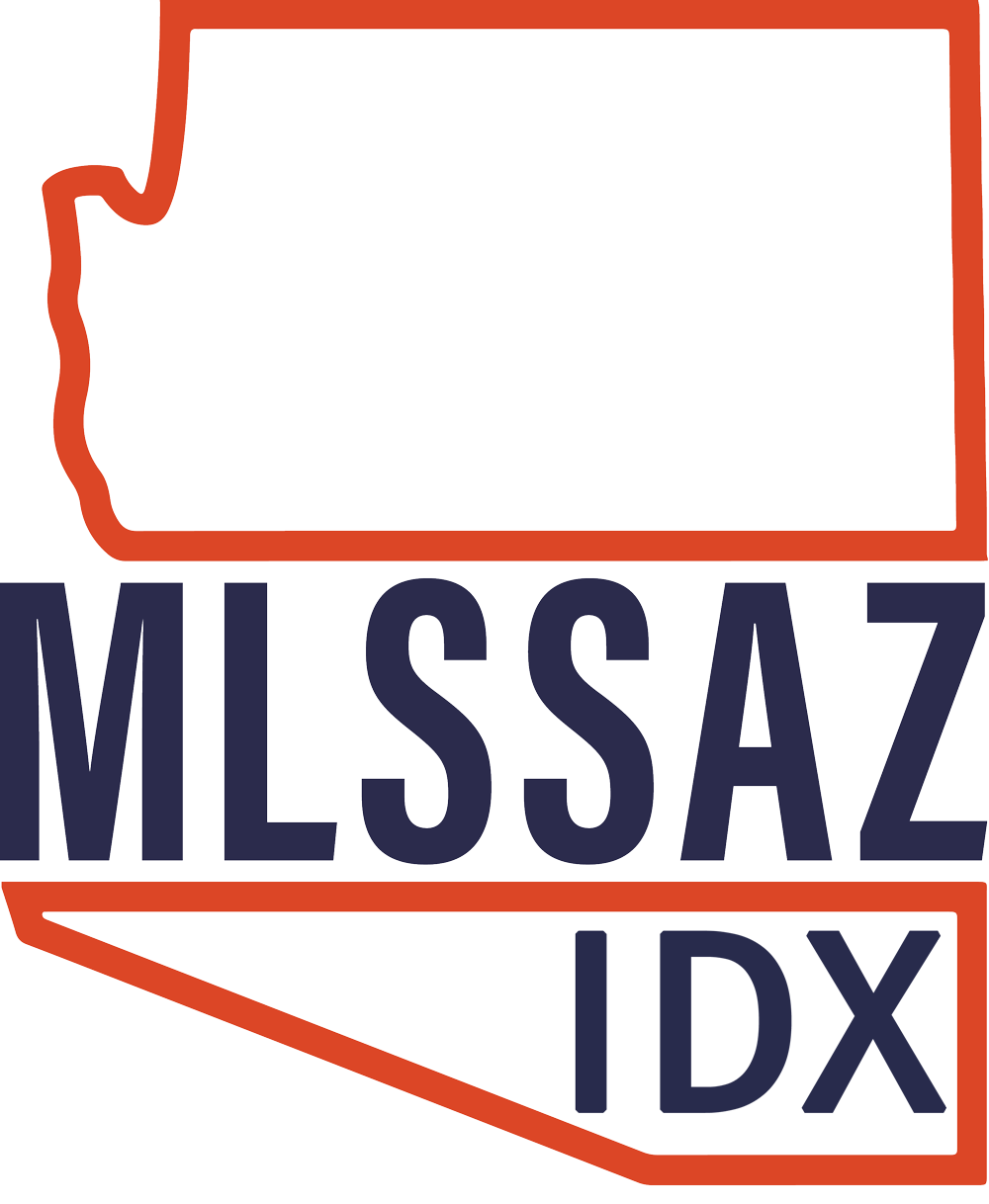 Listing Provided By Exp Realty
Christopher Valenzuela
Branch Manager
NMLS# 935976
Direct: 520-429-4068
Cell: 520-429-4068
7454 E BROADWAY BLVD SUITES E&F
Tucson, AZ 85710
LO Licensing:
Arizona
(0942463)
, California
(CA-DFPI935976)
NMLS: 935976
Company Licensing:

Movement Mortgage, LLC
AZ-0942463
CA-DFPI935976
Equal Housing Lender
AZ-0942463, CA-DFPI935976 | Movement Mortgage, LLC supports Equal Housing Opportunity. NMLS ID# 39179 (For licensing information, go to:
www.nmlsconsumeraccess.org
) | 877-314-1499. Movement Mortgage, LLC is licensed by AZ # 0918544. Interest rates and products are subject to change without notice and may or may not be available at the time of loan commitment or lock-in. Borrowers must qualify at closing for all benefits. "Movement Mortgage" is a registered trademark of the Movement Mortgage, LLC, a Delaware limited liability company. 8024 Calvin Hall Rd, Indian Land, SC 29707.

Please be aware that e-mail is not a secured communication vehicle, and that others may in certain circumstances be able to view its contents. As a result, while we are happy to provide this information by e-mail, we do not conduct actual business transactions by e-mail. Please contact the sender directly if you have any concerns about this message. All loans subject to credit approval and property appraisal. This communication is confidential and propriety business communication. It is intended solely for the use of the designated recipients(s). If this communication is received in error, please contact the sender and delete this communication.
Joshua Stanley
Realtor - Team Leader - Icon Agent - Top 500
---